We use food to nourish us in many ways. Today, I ask you to eat to help another.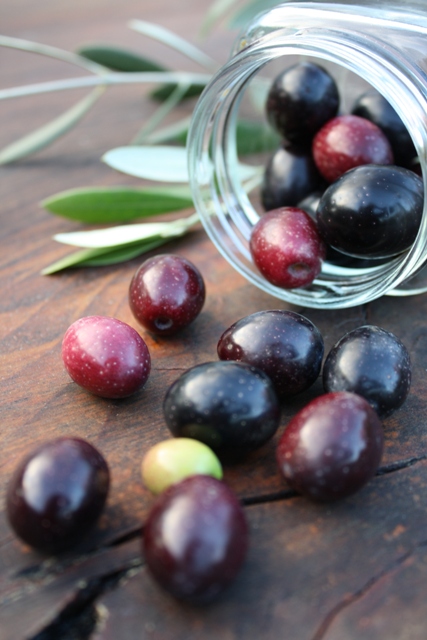 My friend, fellow food blogger, and Food Blog Camp roommate, Stephanie, is hosting an online auction to raise money for her nephew, who is currently in hospice from a rare child cancer. Here's his story: http://reciperenovator.com/cookies-for-cody/.
It's the kind of story that makes you ache for the family. I find some hope in the way the blogging community has joined together in a show of support.
I have donated a framed photo—the one pictured here. I call it "California Mission Olives." The olives were grown in my yard from trees planted just a few years ago. You can purchase it through the auction here, and the funds will help Cody's family in this difficult time.
Or, you can purchase one of dozens of items—from cookbooks to cookies—to help Cody's family.
Thank you for your support!