In Sacramento, only 2% of what's grown locally is consumed locally. Meanwhile, the average supermarket food travels 1,500 miles from farm to fork—a 25% increase since 1980. The recent locavore movement encourages us to eat local—but why?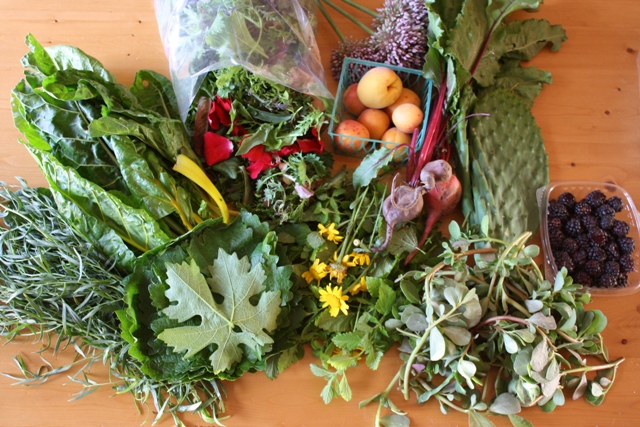 Impacts of a Local Diet
Is being locavore an environmental cause? An economic choice? A nutritional decision? The answer is: all of the above!
When it comes to eating locally, the impacts are far-reaching. While some folks aim to define locavorism, there are many subtle nuances to local consumption, and the factors to be considered vary widely from item to item.
Environmental Benefits of Locavorism
The entire global food chain may account for a third of what's heating our planet. Carbon is emitted from transporting food long distances, and there's a mess of methane being released from massive factory cattle farms—to name a few ozone-related concerns.
Locavores argue that eating close to home can help reduce the carbon food print. If you ride your bike to the farmers market, or walk out your back door to pick a tomato from the vine, you can eat your meals with very little environmental impact.
Yet, buying local alone is not the answer if the environment is your number one concern. Other factors to an environmentally holistic diet should be considered. For instance, is your food organic? Fossil fuels and pesticides pollute the earth.
Does your food sustain the land? Natural habitat is lost to vast monoculture crops used solely to feed cattle. In fact, according to a University of Chicago study, the most planet-friendly diet is a plant-based diet containing little or no meat or dairy.
Yet, for many locavores, the environment is just one factor of many. Local community and economy are also important.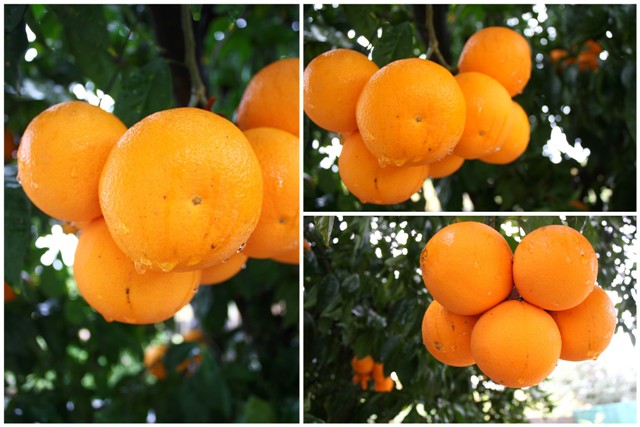 Economic Impact of Eating Local
When you buy locally, such as purchasing food from the farmers market, your dollars circulate your community five times. Yet, when you buy from a supermarket chain or big box store, those same dollars circulate the community only twice.
Additionally, consumers are reported to have 10 times as many conversations at the farmers market as they do at the grocery store. Meanwhile, quality of life expands when communities begin to build more gardens, farmers markets, and allow for backyard chickens.
Nutritional Benefits of Living la Vida Locavore
Local food has more nutrition: a report by the Harvard Medical School Center for Health and the Global Environment found that food traveling long distances will be less nutritious than food grown and consumed locally, because food begins to lose nutrients after harvested.
People who shop at farmers markets have been found to consume more fruits and vegetables than those who shop at the traditional supermarket—a clear win for your health.
Yet, beyond the locavore diet, organic foods demand consideration if health is a priority. Several studies have found that organic produce contains higher levels of vitamins and nutrients than those sprayed with pesticides.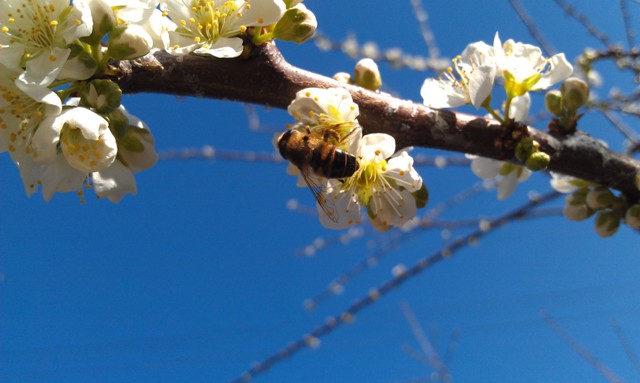 Where to Start?
With so many factors to consider when adding food to your grocery bag, where should a locavore start? I share my personal rules for living la vida locavore here.
Use these rules as a starting point. Depending on where you live, I encourage you to come up with rules that apply to your particular geography and lifestyle. They may vary wildly from mine—and that's okay! One joy of living la vida locavore is being allowed to make the rules up as you go. It's an adventure!